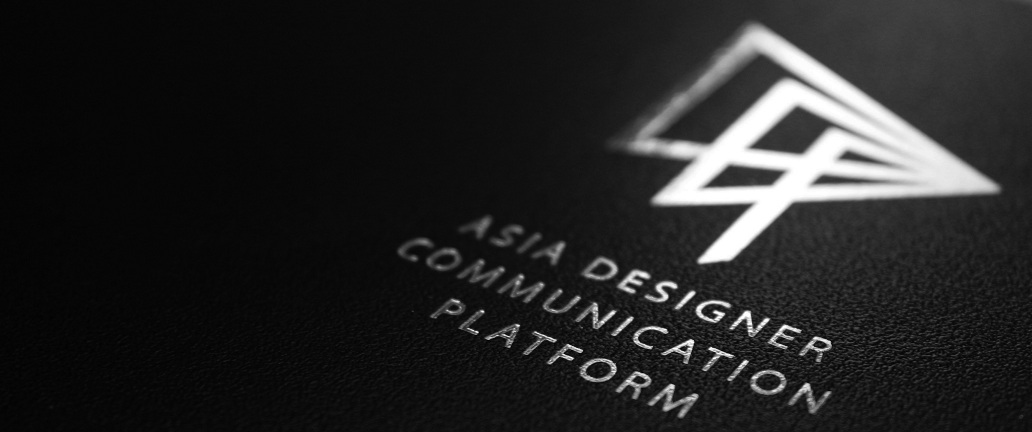 Fill in the Application Form → Submit Your Payment by "Apply Now" Button Below
→ Send Your Application Form to info@ad-p.org → ADP Will Contact You in 15 Working Days
Member Benefits
Local/international media exposure to a certain extent through regular events, exhibitions and press releases.
Certification courses related to all fields, registration priority of tour lectures on design, exhibition in the major cities in Asia-Pacific.
Enhanced networking between members and resource integration.
Commercial consulting service and business opportunities.
Conduct background checks on designers and/or design firms to ensure members have enough information before going in to a partnership.
Communicate and cooperate with other important international design organizations through ADP.
Periodically receive industry- related information.
Yearly Membership Fee 350 USD