ADP Design Tour
Cross the Line - ADP Joint Exhibition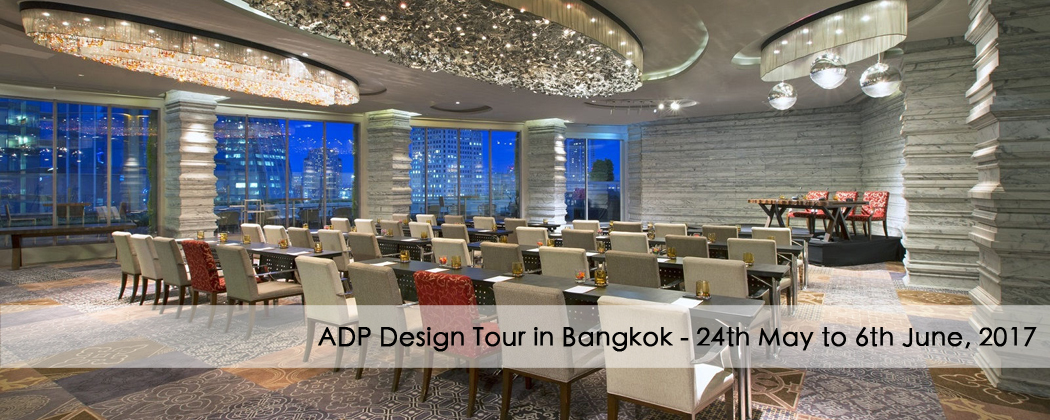 In year 2017, we will hold two "ADP Design Tour" events in Bangkok, Thailand and Tokyo, Japan.
Each tour included ADP Joint Exhibition, Dinner Party with Media and Business Organizations, ADP Certification Courses and Networking Events.
24th May - 6th June, 2017 ADP Design Tour in Bangkok, Thailand
15th - 24th September, 2017 ADP Design Tour in Tokyo, Japan (Dates to be confirmed)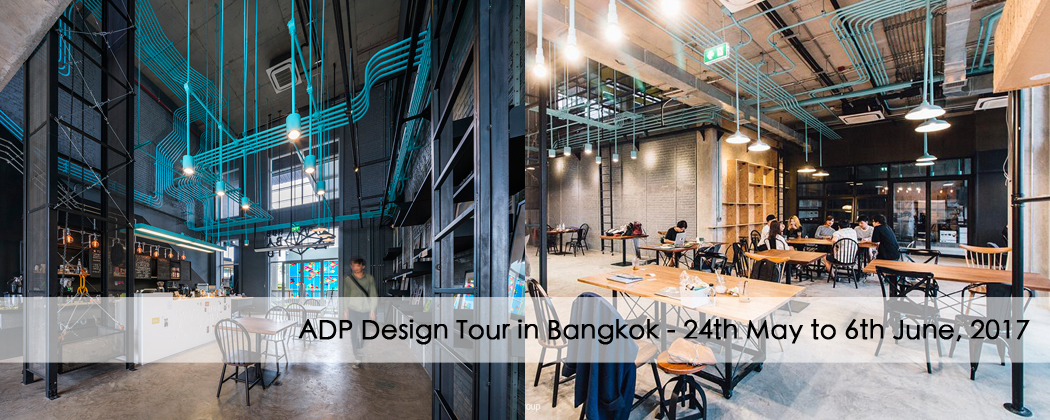 Why Choose ADP Design Tour?
1. It's held by the first cross- spectrum design association in Asia.
2. More than 200 Media are invited to report ADP Design Tour.
3. Representatives of 15 business organizations will show you the business opportunity in Thailand / Asia.
4. You'll be invited to attend Level A Certification Course by the international influential and award-winning designers.
5. You will get one year free ADP membership.
6. A great opportunity to exhibit your works in a leading gallery in one of the most international city in Asia - Bangkok.
Benefits as an ADP Member
Local/international media exposure to a certain extent through regular events, exhibitions and press releases.
Certification courses related to all fields, registration priority of tour lectures on design, exhibition in the major cities in Asia-Pacific.
Enhanced networking between members and resource integration.
Commercial consulting service and business opportunities.
Conduct background checks on designers and/or design firms to protect ADP member and ensure members have enough information before going in to a partnership.
Communicate and cooperate with other important international design organizations through ADP.
Periodically receive industry- related information.
A modern and contemporary art gallery in Bangkok. Exhibiting the most extensive private collection of Thai art spanning from well established to emerging artists.
The gallery founded in 1979 is one of Thailand's leading collectors of Thai's national artists, modern masters and emerging talents.
Southeast Asia's newest co-working and creative space located in the new Habbito Mall in a residential area of Ornnuch, Bangkok, and it is also the largest co-working environment in Southeast Asia.
Altitude in Westin Grande Sukhumvit Bangkok
Westin Grande Sukhumvit Bangkok, a world class 5-star premium hotel in the heart of downtown Bangkok.
"Altitude", the rooftop function space at The Westin Grande Sukhumvit, Bangkok is designed to take meetings and events to new heights.